It is with great pleasure and excitement that we announce the official opening of our new offices in Dubai, UAE. This significant milestone marks a crucial step in Mastel Hospitality's expansion and commitment to providing exceptional services to our esteemed clients in the region. As we set foot in this vibrant city, we are eager to foster stronger relationships, offer enhanced support, and deliver our expertise in the realm of Hospitality business development.
Our decision to establish a physical presence in Dubai was driven by the desire to be closer to our valued clients and to better understand and cater to their unique needs. Over the years, we have been fortunate to work with exceptional professionals who have been pivotal in our success. Therefore, we are proud to introduce Raúl Blanco, one of our Senior Product Specialists, who has joined our team in Dubai. Raúl brings a wealth of knowledge and expertise in Oracle products, enabling us to provide comprehensive solutions tailored to your specific requirements.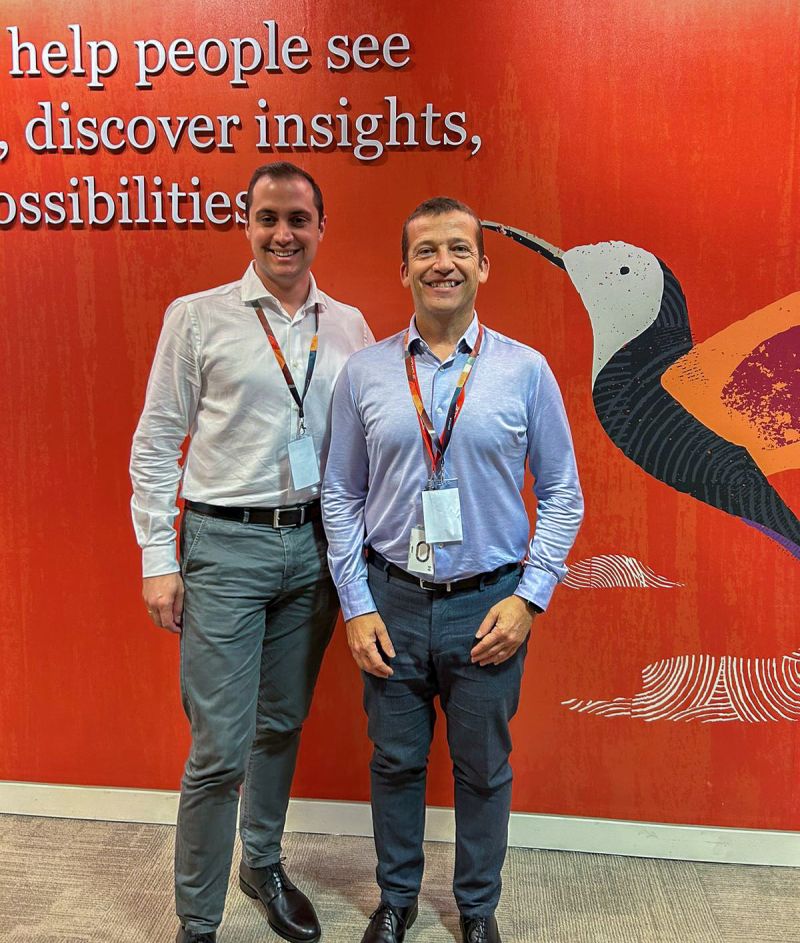 At our new Dubai offices, we are equipped to serve our clients both remotely and on site, ensuring the utmost convenience and flexibility in our service delivery. Whether you require expert advice, software implementation, or ongoing support, our dedicated team is ready to assist you every step of the way. With our expanded capabilities, we aim to be your trusted partner in achieving your business objectives and driving growth in the dynamic Hospitality Industry.
The decision to establish a foothold in Dubai was not made in isolation; rather, it reflects our broader strategy to expand our operations and reach new horizons in the region. Dubai, being a global hub for business and tourism, presents countless opportunities for growth and innovation. By positioning ourselves in this thriving market, we aim to unlock new avenues for collaboration and forge lasting partnerships with local businesses.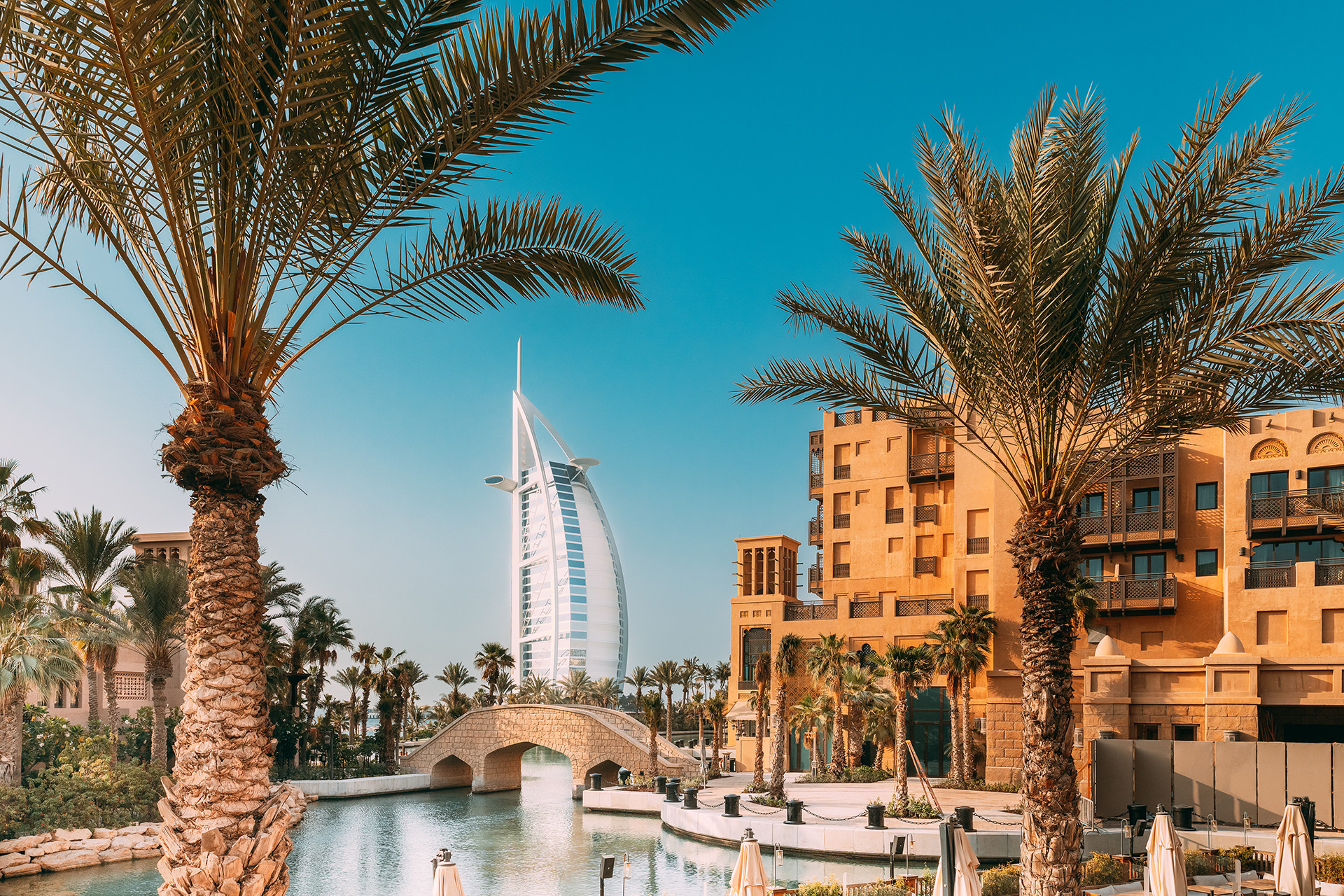 If you are a business owner in the Hospitality Industry and aspire to take your venture to new heights, we encourage you to get in touch with us. We offer a wide range of services designed to streamline your operations, optimize efficiency, and elevate the guest experience. Whether you are a hotelier, restaurateur, or manage any other Hospitality establishment, our solutions are tailored to address your unique challenges and help you achieve sustainable success.
Thank you for your continued trust and support. We look forward to embarking on this exciting journey with you. We are Mastel. We make more for your hotels.