Due to the current situation, businesses are forced to evolve, social distancing and the fear of contagion will push us to more online interactions than ever before. So how does this affect the hospitality sector? We have already seen Restaurants add food delivery platforms to their strategy and sign up to online ordering platforms such as Uber Eats to sustain their business. This is a trend that will most likely stay even after we have overcome this pandemic and will affect other sectors of the Hospitality market as well.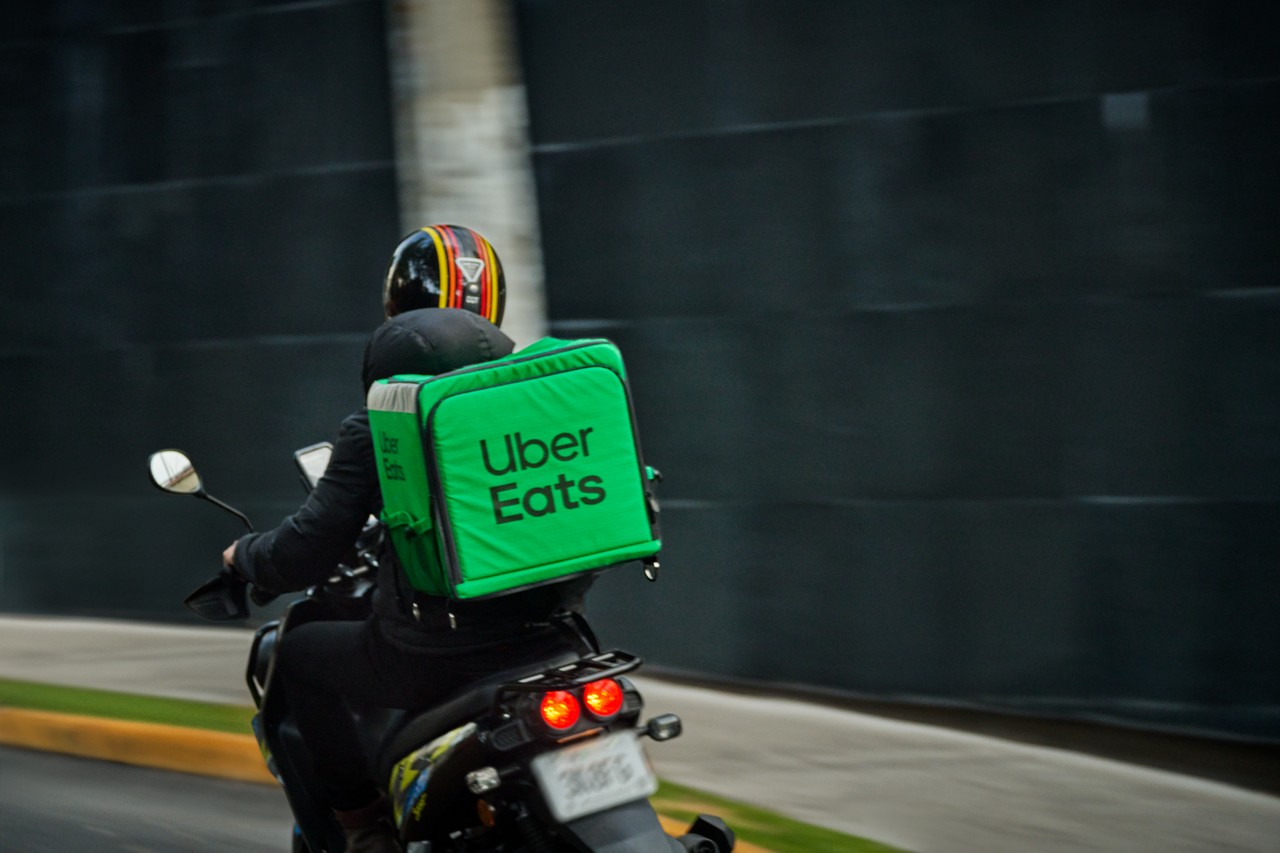 The Hospitality sectors that will have an immediate impact by online interactions are the obvious Food Delivery and Take Away businesses but also other leisure businesses such as Golf Clubs who can improve the way their client's book, pay and check-in minimising contact with employees as well as other players.
Some of our clients realised this in the early stages of the pandemic and asked us for solutions to keep their clients and staff safe which we achieved by implementing modules of Concept Online that would allow their clients to book and check-in online, but also allows their staff to manage the starts from their tablets at safe distances.
Challenging times are a catalyst for innovation, we need to adapt and evolve quickly to the current situation to ensure our businesses can grow and carry on during the Covid-19 pandemic. If you are looking for ways to keep your team and clients safe feel free to reach out to us for advice and consultancy.