As we mark our 17th anniversary, we take great pride in reflecting on the extraordinary achievements and growth that have shaped our remarkable journey.
During the last 17 years, we had the pleasure on working on many prestigious projects, such as Meliá, Pestana, Arabella, Park Plaza, Barceló, Oetker, Ilunion, Hesperia, Lopesan, Pulitzer, Marriott, Hilton, IHG, Kerzner and many others.
What we have learnt throughout these years is that our unwavering dedication to customer-centricity, integrity, and innovation have been the driving force behind our transformation into a global player within the Hospitality Technology Services domain.
Let us take you on a short journey of some of our achievements and milestones of the last 17 years:
2006: The origin
Founded in 2006 by Rafael Godoy and Anibal Merlo, we embarked on our journey as a small yet ambitious enterprise, aiming to provide exemplary Consultancy on Technology Services tailored for the Hospitality sector. With an unwavering commitment to excellence, we commenced our operations with a vision to revolutionize the industry.
2012: The creation of Hotel Dashboard, our Business Intelligence solution
In 2012, a significant milestone was achieved as we unveiled our cutting-edge product, Hotel Dashboard. This Hospitality Business Intelligence solution swiftly gained recognition, empowering hoteliers to make data-driven decisions, streamline operations, and elevate their guest experiences.
2019: Certification by Oracle
The year 2019 marked a turning point for Mastel, as we attained the esteemed certification as an Opera Cloud & Simphony Cloud Dealer. This accreditation solidified our position as a trusted partner for Oracle Hospitality's cloud solutions, enabling the company to offer state-of-the-art cloud-based technologies to its clientele.

2021: Partnership with FreedomPay
Building on its commitment to fostering strategic collaborations, in 2021, we forged a pivotal partnership with FreedomPay, the prominent global payment solutions provider. This alliance fortified our capability to provide its clients with secure, innovative, and seamless payment options, further enhancing the overall guest experience.
2023: Expansion, certifications and new partnerships
As the year 2023 unfolded, we achieved yet another significant feat by expanding its horizons and inaugurating new offices in the vibrant city of Dubai. This strategic move aimed to enhance our service offerings and cater effectively to the needs of our esteemed clientele in the Middle East and Europe.
Also, we obtained the globally recognized ISO 27001 certification. ISO 27001 is a specification for an Information Security Management System (ISMS), which encompasses a framework of policies and procedures, including all legal, physical, and technical controls involved in an organization's information risk management processes.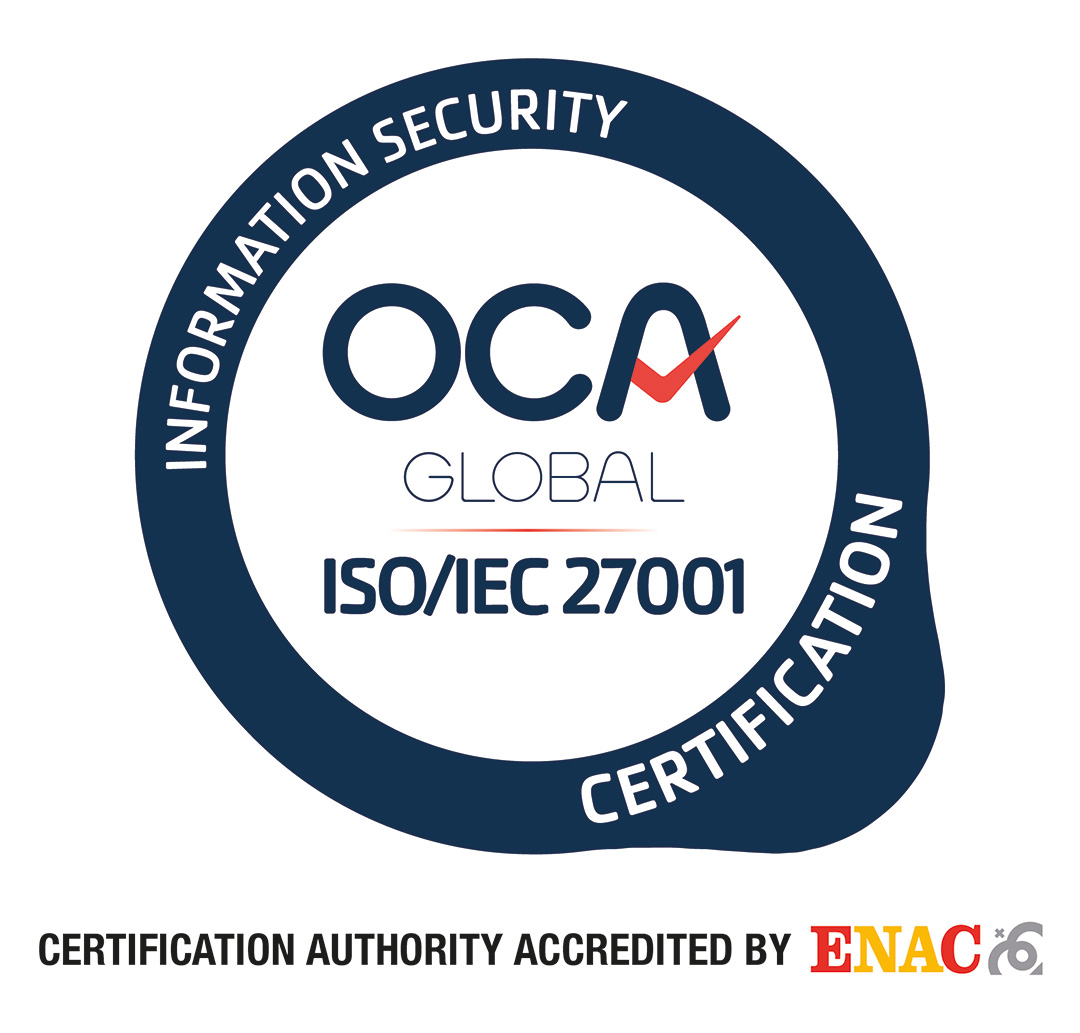 Additionally, in the same year, we proudly partnered with REVO, a state-of-the-art F&B Point of Sales system. REVO features a slick design, smooth functions, and everything an F&B operation needs, all packaged in an attractive and efficient solution.
What is next?
The future holds boundless opportunities for us as we continue to embrace new challenges, nurture strategic partnerships, and expand our global reach. As we advance, we remain steadfast in our commitment to delivering cutting-edge solutions that empower the Hospitality Industry to thrive.
To all who have been part of our journey, we extend our heartfelt gratitude. Together, we will forge ahead, shaping the future of Hospitality Technology Services with unwavering determination and resolute ambition.
We are Mastel, we make more for your Hotels.