We are thrilled to announce a new collaboration with AlmaHotels, a renowned hospitality brand known for its exceptional service and luxurious accommodations in Barcelona and Pamplona. Our partnership aims to support AlmaHotels in their journey to deliver unparalleled guest experiences through cutting-edge technology solutions.
AlmaBarcelona is located a few steps from Passeig de Gràcia, a hotel with charm that offers 72 spacious and open-plan rooms that follows the philosophy of AlmaHotels. The size and distribution of all the rooms ensure the maximum degree of comfort with open spaces, sober colors and clean aromas for a luxury concept that fuses the classic and the modern, craftsmanship and high technology at the service of the most demanding guest.
AlmaPamplona tries to renew the concept of urban hotel and has already been nominated for 5 consecutive years among the 10 best hotels in Spain. It offers unique gastronomic experiences, with two awarded restaurants: one with a Michelin Star and 2 Repsol Suns and another one with another Repsol Sun.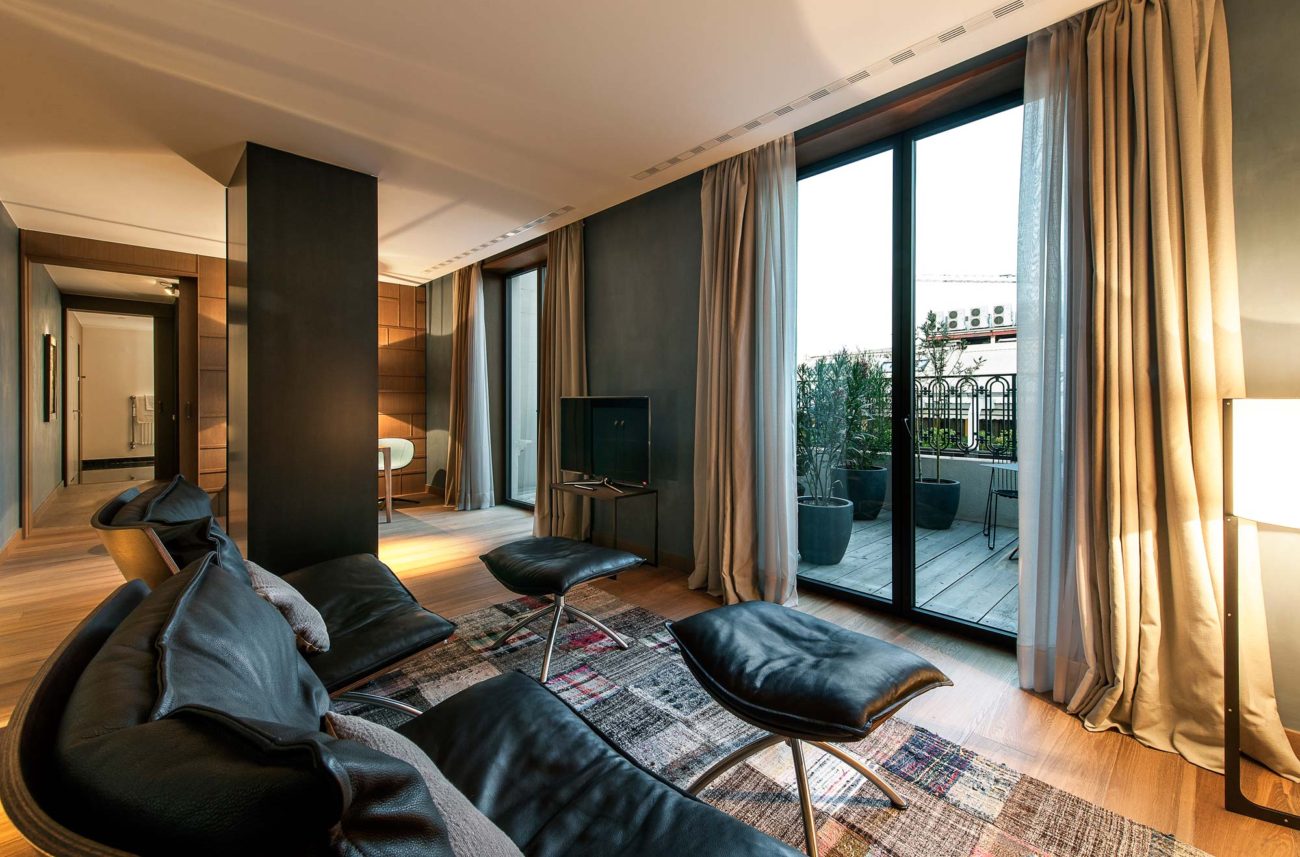 This helps to bring together the best producers, from a contemporary tasting menu made of vegetables and obsolete products to a 5-star breakfast, including a well-served gin tonic in its bar-terrace with views of the best sunset in Pamplona.
As part of our collaboration, we will be supporting AlmaHotels with our expertise in Oracle Hospitality projects. Indeed, our team of experienced professionals has already started working with AlmaHotels' team during Premium Extended Support assistance processes.
With Oracle's industry-leading hospitality technology, the brand will be equipped with the tools needed to deliver seamless service and stay ahead in a competitive market.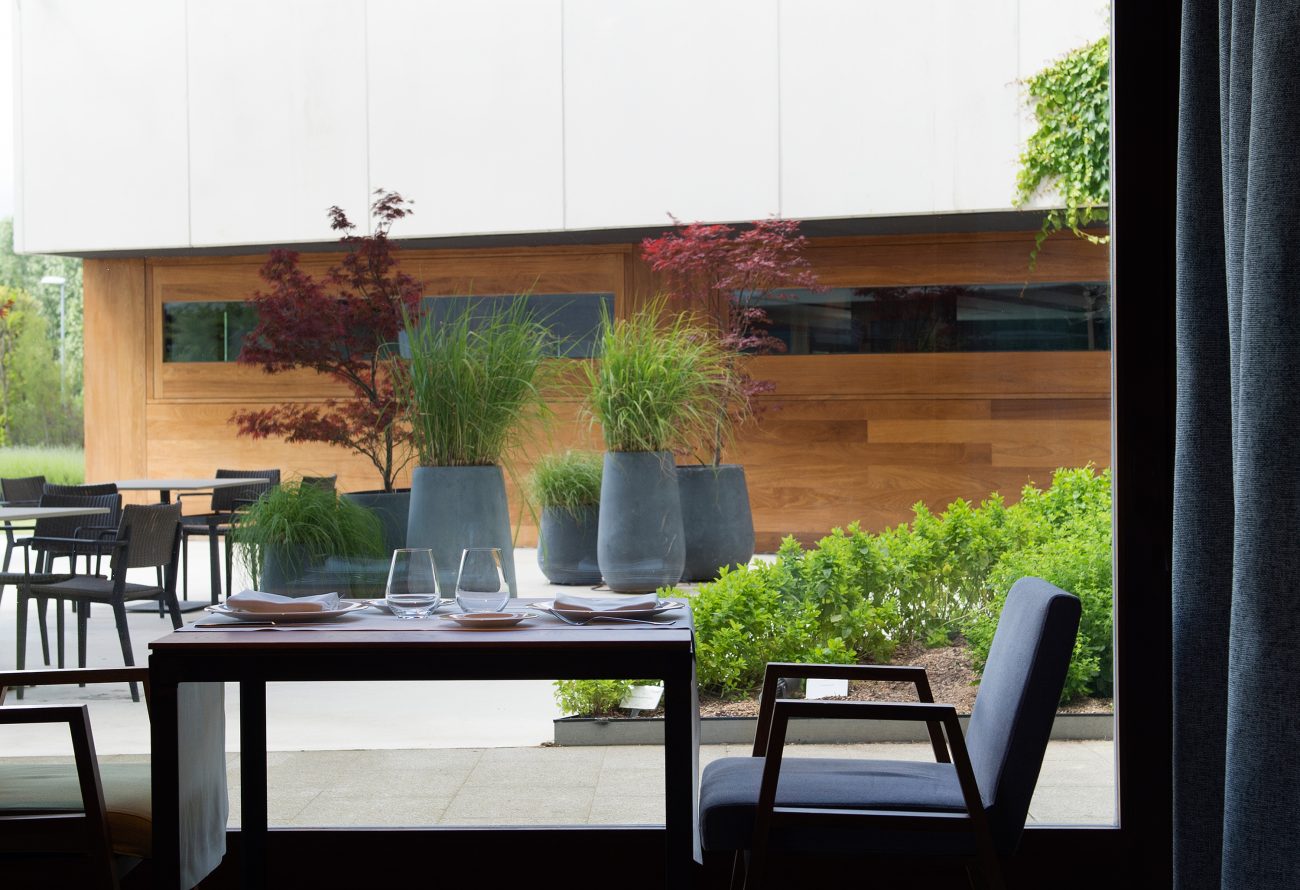 We would like to express our heartfelt gratitude to AlmaHotels for entrusting us with this opportunity. The trust they have placed in us is a testament to our dedication and expertise in the hospitality technology domain. We are confident that our collaboration will yield remarkable results, keeping AlmaHotels' at the forefront of its sector and setting new standards of excellence.
Thank you, AlmaHotels, for embarking on this journey with us. Here's to a successful collaboration and a bright future ahead!