After summertime, businesses gear up for new challenges, and hotels are no different. Following a summer replete with bookings arising from personal and family holidays, hotels now shift their focus toward catering to business needs: accommodations for corporate travelers, wedding receptions, meetings, and hosting events and conferences. But what are the compelling reasons for offering your hotel's spaces for such activities?
Brand recognition
You may operate a hotel that traditionally caters to guests during regular holiday seasons like summer and Christmas. However, it is crucial to position your brand as multifaceted, offering a range of specialized services. Hosting events and conferences enables people to associate your property with more than just leisure vacations, thereby expanding your brand recognition.
Showcasing your venue
The more extensively you showcase your property, the better. Well-organized events facilitate the seamless navigation of business professionals within your premises, minimizing confusion. Clear signage throughout the building directs attendees to the appropriate spaces. Moreover, don't miss the opportunity to exhibit other facilities and services. This enables visitors to envision themselves using these amenities in various scenarios. If they find these offerings appealing and enjoyable, they are more likely to return for future occasions.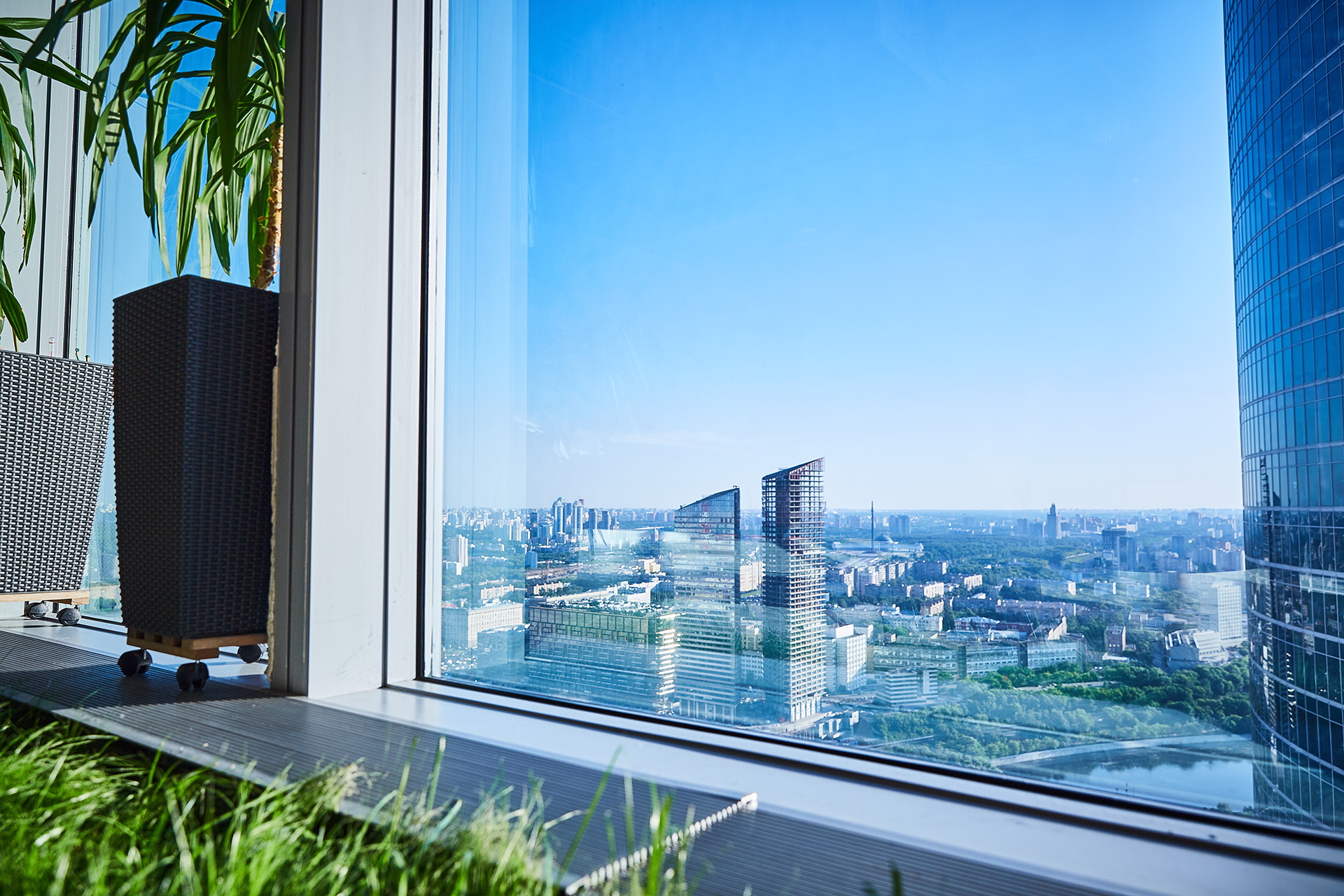 Face-to-face connections
Hosting events allows company directors and organizers to establish personal relationships with you. Their intent extends beyond merely renting space; they seek immersive experiences and impeccable organization from your hotel team. When this connection flourishes, your property stands a higher chance of being considered again for future events.
Building trust through leadership
Hosting industry conferences positions your hotel for increased exposure, not just among individuals from a single company but across a broader spectrum of businesses. Aim to position your establishment as the preferred venue for such events on an annual basis, thereby solidifying your reputation as a leadership destination in the industry.
Generating additional revenue
Event attendees may require services and amenities not covered by the event package. Depending on the event's organization, beverages might not be included, or guests may avail themselves of facilities like massage services or dine at your restaurant. These supplementary services generate revenue beyond the event itself.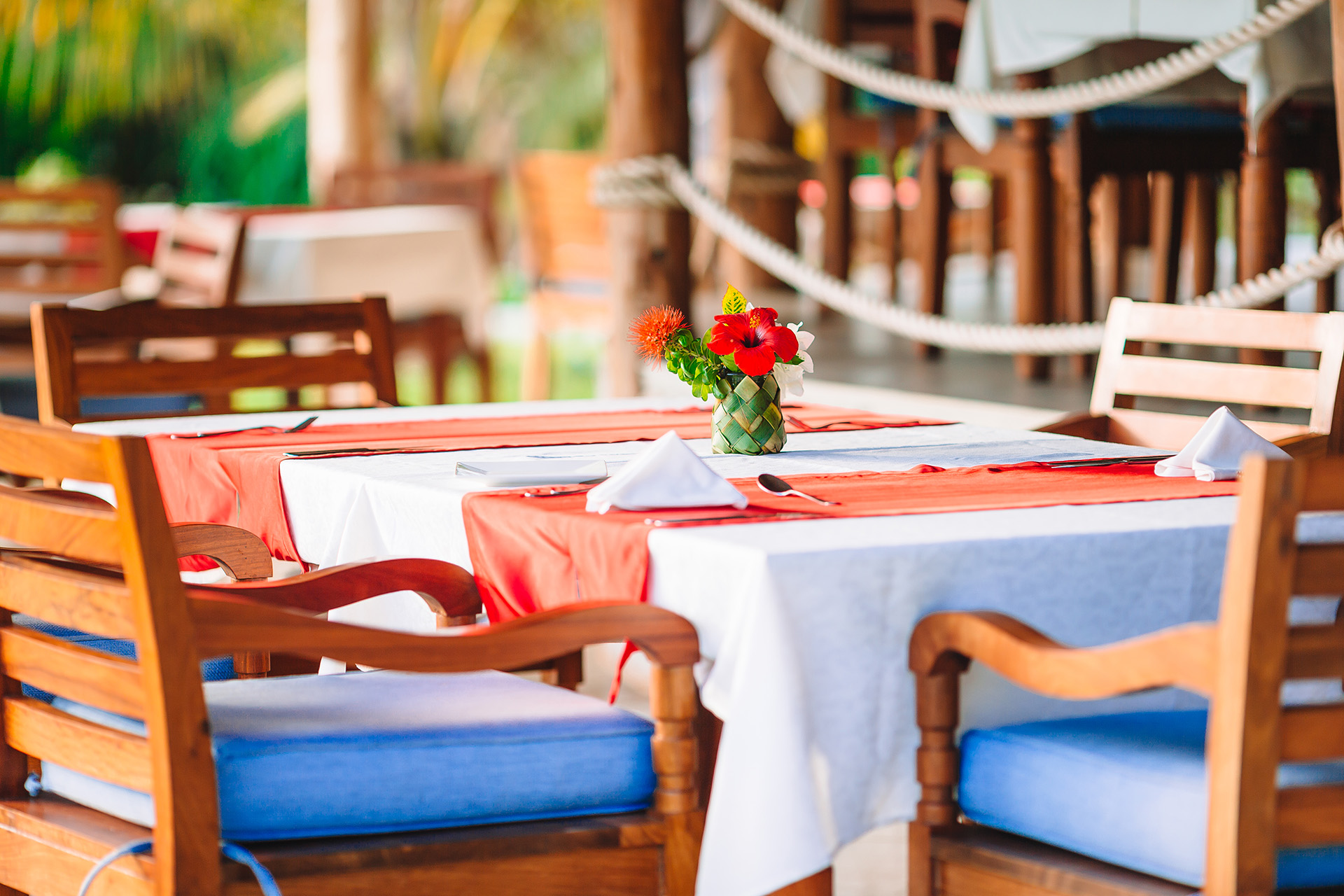 How to ensure this?
In the grand scheme of things, flawless execution is paramount to ensure that attendees consider your hotel for future stays, whether for personal or business purposes. Even within a hotel chain, this implies that guests may choose different properties rather than consistently returning to the same one.
In Mastel Hospitality, through Groups and Events Hotel Dasboard's module, we help you with that. Our module seamlessly integrates with the Opera 5 Sales & Catering solution as well as the Opera Cloud Sales & Event Management solution to provide real-time data and analytics for the groups and events departments of hotels and hotel chains.
Also, we focus on bringing your vision to reality with Oracle Hospitality Integration Platform (OHIP) Integrations. OHIP is a cloud-based solution that streamlines hotel operations by integrating various systems like PMS and POS. It offers a single integration point, enabling data flow between systems for improved efficiency and provides pre-built integrations and is built on a secure, scalable Oracle platform tailored to the Hospitality industry, enhancing operational efficiency, reducing errors, and enhancing the guest experience.
In addition to this, we offer our game-changing integration between Opera Cloud OHIP and Digital Displays.
The OSEM Event Publisher is an OHIP Development by Mastel Hospitality, that integrates Opera Cloud OSEM with Event Display Software Solutions. The integation automates the creation, uploading and publishing of Event Displays for Hotels and Resorts.
When Installed, the Event Publisher enables menus in OSEM that allow you to upload Images directly to Displays but also update Door Card Names. OSEM Evet Publisher also recognises Start and End dates, automatically removing completed events from the Displays and Totems.
Do you want to improve your operational efficiency, improve your revenue management, simplify your management, and streamline your reporting? Contact us today.